Zero-g Magnetic Mixer
For General Mixing Applications
Zero-g mixers are very versatile and are the base line of our mixer program. The high efficiency mix head design allows for both effective and gentle mixing at the same time. The Zero-g mixer covers a vast range of applications all through the process chain. The excellent aseptic design, FDA compliance, combined with the benefits of the new and innovative bearing design makes it perfect for use in the pharmaceutical and biotechnology industries.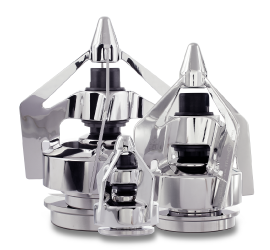 Floating Zero-g bearing technology
Superior mixing performance
Robust design
Technology Upgrade options
Highest level of aseptic design
Ease of use
Designed for easy scale-up
Why Zero-g Mixers?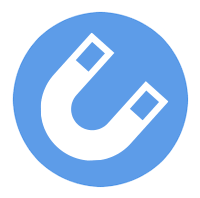 Magnetically coupled mixer
Zero-g mixers are magnetically coupled through the bottom of the tank with no need for mechanical seals, minimizing risk of cross-contamination.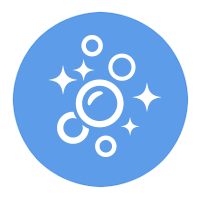 Aseptic by design
Zero-g mixers are optimized for Cleaning and Sterilization In-Place (CIP/SIP) and are aseptically designed with zero dead-leg with large fluid paths for high throughput of cleaning agent. All Zero-g mixers uses Aseptic Gap-Free Bearing Design.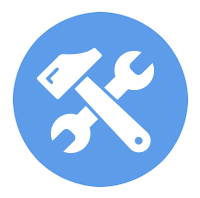 Service Friendly
Zero-g mixers are bottom mounted with no need for head space. The bearing is easily accessed and replaced, minimizing downtime during maintenance. The mixers come with an easy to use set of tools, simplifying the service and maintenance and minimizing the need for tank entry.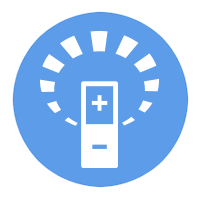 Patented magnetic bearing
The patented bearing levitates the mixer head vertically on a magnetic cushion. This acts as a shock absorber for the mixer and minimizes wear on the mixer bearing while reducing risk for particle shredding. The functionality of the magnetic bearing is perfect for mobile vessels, since it acts as a shock absorber it addresses the risk of bearing failure during transport.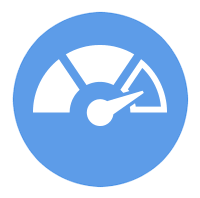 Superior performance
The High efficiency mix head design in combination with the unique Zero-g bearing provides a superior mixing performance which enables both cost efficient mixing solutions and low shear impact on the drug substance.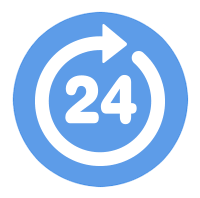 Reliable & robust
The Zero-g mixer´s durable and robust design ensures reliable production with minimal downtime and fast turnover time at maintenance stops.
What do you want to do?
Click below to choose your application